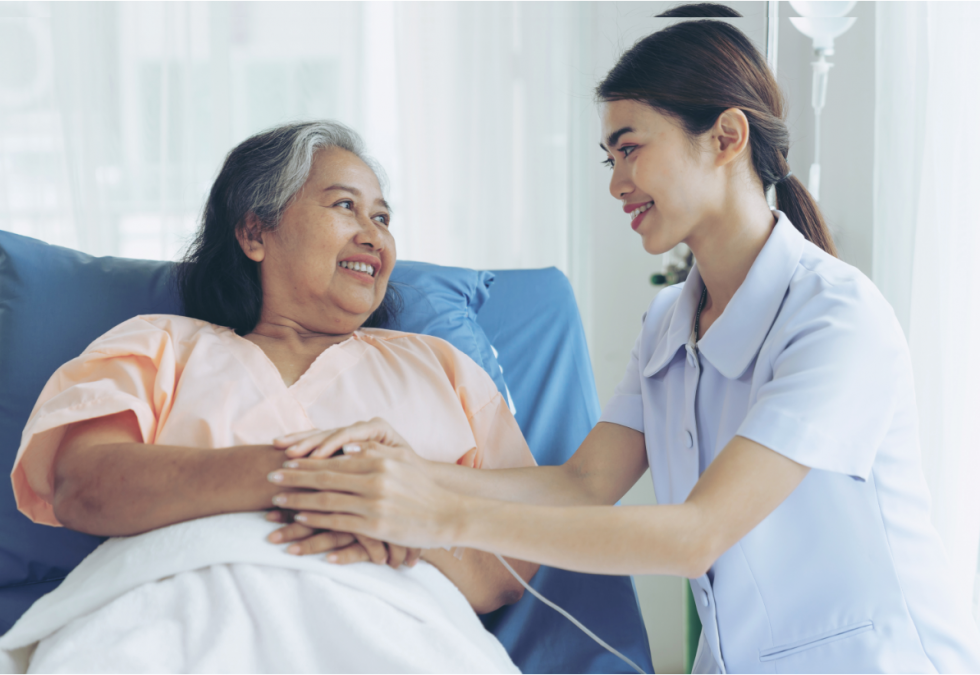 Generally, there are myths around what hospice is, therefore, it is ideal to have a basic understanding what "Hospice" is about. Hospice care is doing a greater service to medical clinical service sector which is a free benefit for the families of the individual who undergo the hospice care.
The trend analysis conducted by Hospice US indicated approximate of 2.45 million people die in the United States each year, yet only 1.2 million people which is an approximate 44% of patients who take the Hospice care. In depth examinations further indicated, 70% of them have died from chronic diseases. What is more concerning is, one out of two U.S adults suffer from a chronic disease, while approximate 10,000 individuals from baby boomers reach the age of 65 every day in the U.S.
Further evaluations indicated, during last 6 months of the life during such disease, 42% of individuals will have to consult ten or even more number of physicians. While all of these doctors coordinate the patients care, confusion arise who should inform about the terminal of the patience whether it should be the specialists or the primary care physician. With the different levels of involvement from each doctor, a real problem arises to understand who the actual attending specialist on such occasion is. However, according to Hospice, this should be the primary care physician who decides about end of life care position. Thus, a process in place where hospitalist contact primary care physician who know the patient's history much better. Hospitalist is a group of doctors, who practice in hospitals and only sees the patients in the hospital. Once the patient is admitted, hospitalist will take the full care of the individual while they manage the consultation with other specialists related relevant critical sickness.